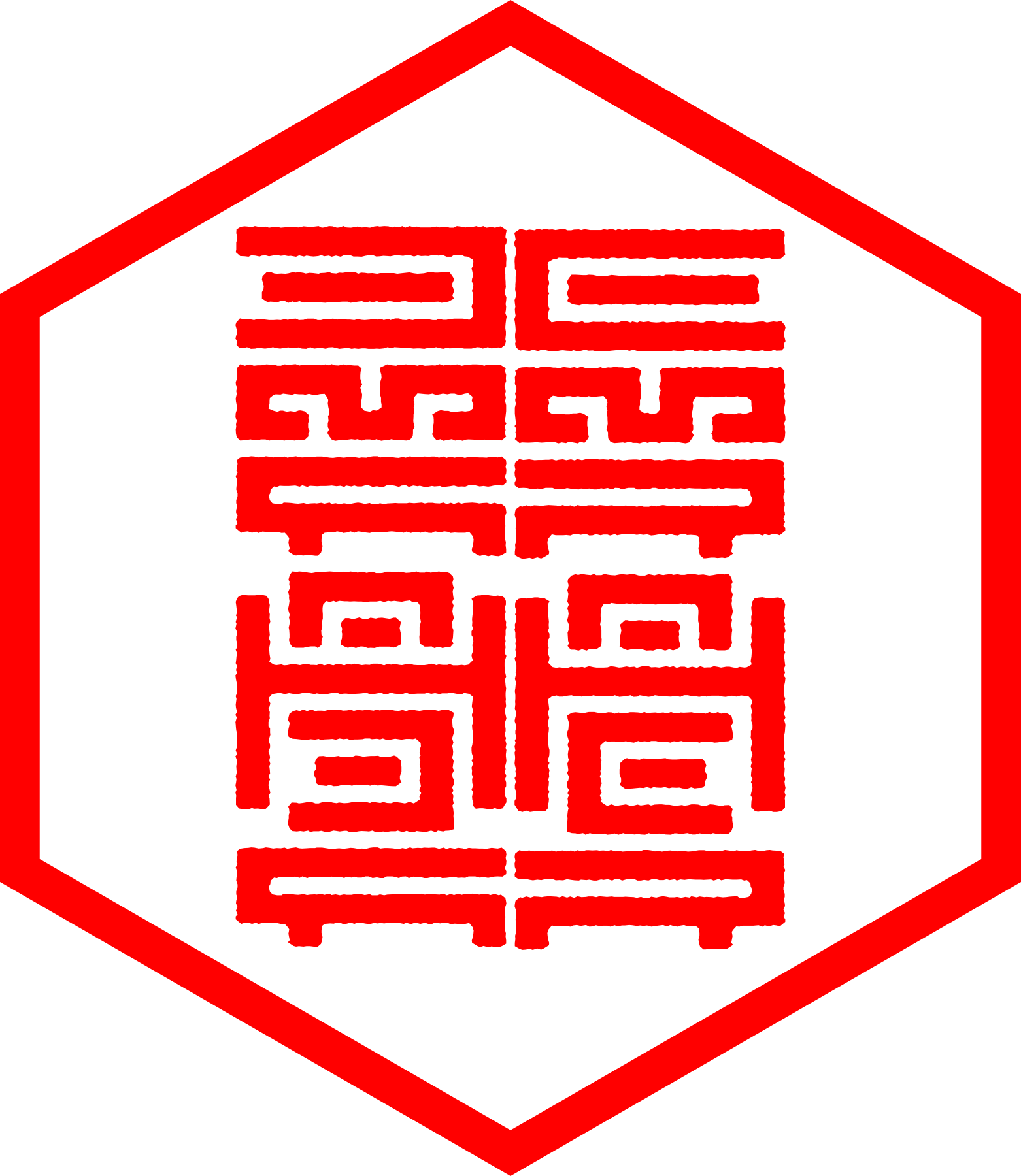 To contact me, send an email to eer[at]eremrah.com.
I live in Ankara with my wife and our 4 cats (Badem, Alfred, Frida, and Duman).
I am a Research Assistant at Ankara University Economics Department.
I teach undergraduate statistics and data science courses.
My research interests include Agricultural Economics, Environmental Economics, and Applied Econometrics. I am a member of DigitalLab Mulkiye. I like coding in R and writing useless R packages.
You can find my CV here.